Exceptional Home
Comes With Smart Solutions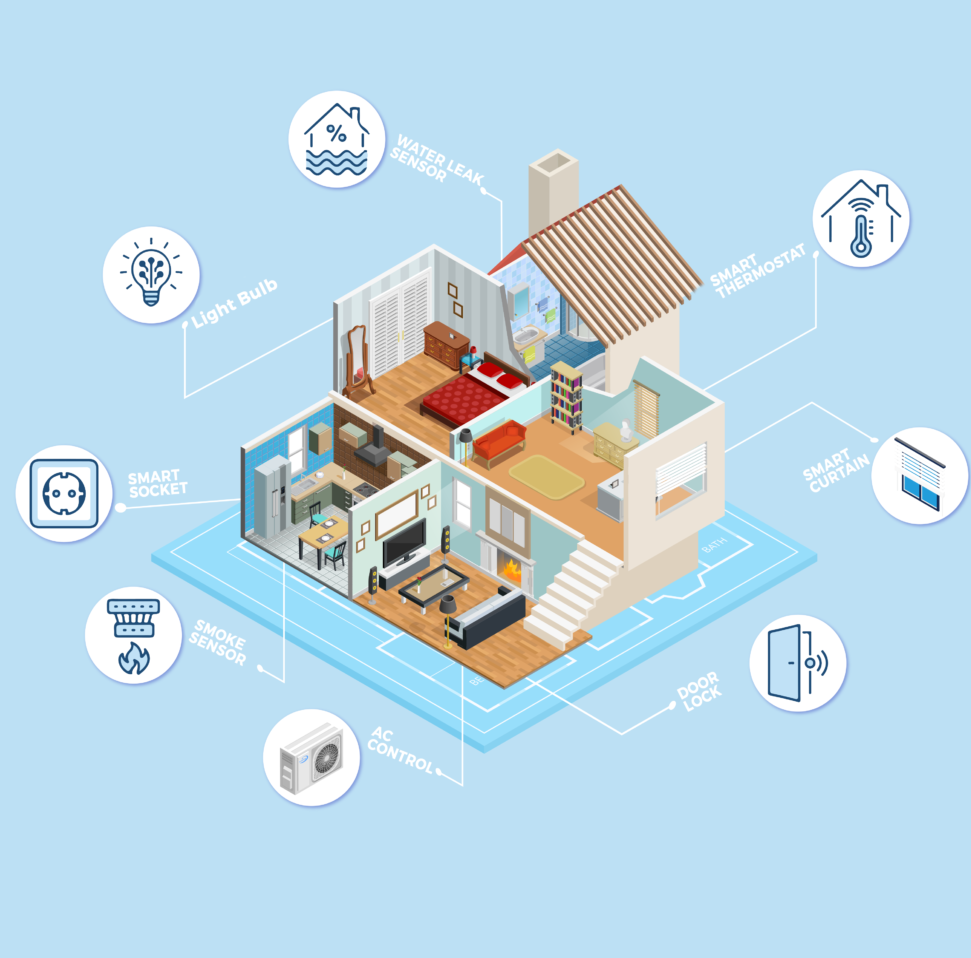 Did you ever forget to turn off the lights when you were leaving the house?
Now, you can control your home from wherever you are and make sure everything, including lights, TVs, and more turned off when there's no one at home.
here're smart devices that have features that can help save you time and money.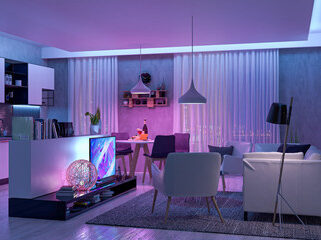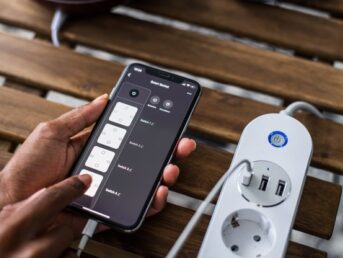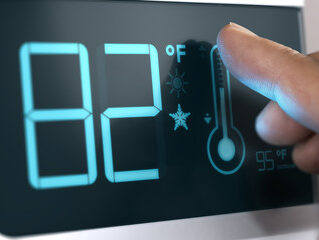 one of the easiest smart home technologies that you can start with It allows you to turn your lights on and off from anywhere in the world
allow you to control connected devices (on/off ) from your
smartphone or via a voice assistant device and see how much power consumed .
a motion sensor that it uses to detect when you're home then it won't heat or cool the house unnecessarily when you're not there. You can control and monitor the whole process on your smart phone or tablet.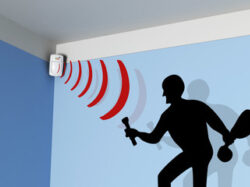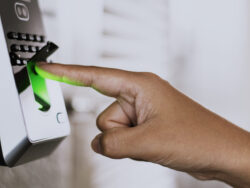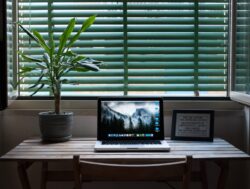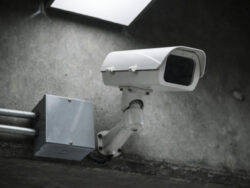 A motion sensor is the cornerstone of your safety system, as it sends out a signal that warns you of a probable threat in your home. It can detect heat and motion in the vicinity when it warms up since the human emits heat energy in the form of
infrared radiation. that is where the sensor's name comes from (a passive infrared sensor)
can protect your home against house breakings because they identify the threat and help keep the strangers out of your home. Smart door locks connect to your home's WiFi network and allow you to check whether your door is open, closed, or locked, you can use your smartphone to manage access to your home, share temporary or permanent encrypted keys, and much more.
A window sensor is essential for the best home security systems.it can instantly notify you if someone tries to enter your home through a window.
a Motion-activated cameras around your home help you enjoy peace of mind as they provide protection both inside and outside your home. There's no better way to protect your home than with Indoor and Outdoor cameras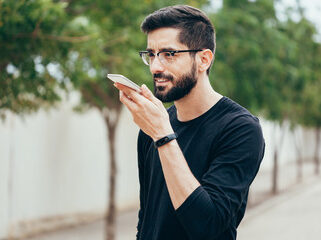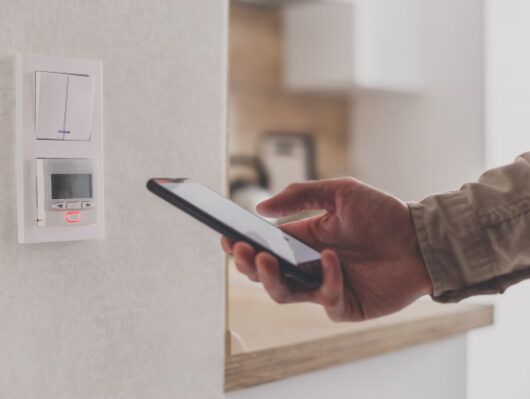 makes it extremely convenient for you to take control of your home as it can connect with smart devices such as a smart thermostat or home security camera, make calls, talk to you about anything and answer questions
You can feel the real beauty of smart home through automation, for example you can set your morning scene to automatically open curtains, turn on lights in specific areas, play your preferred morning music list , turn on your coffee machine etc all this can be done automatically without need to physically control it via a predefined schedule on your mobile app and voice assistant commands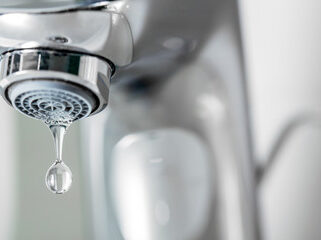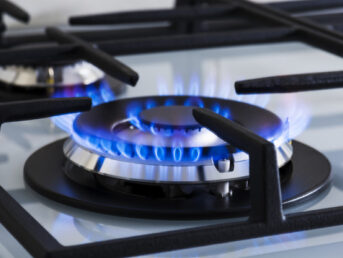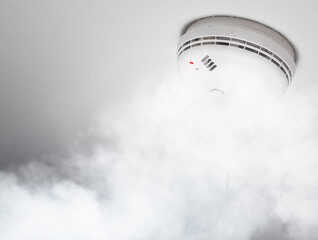 Small leaks under your sink, water heater, or washing machine can cause problems throughout your home. The water leak sensor immediately warns you when any water is detected. It allows you to prevent these problems from turning into burst pipes, structural damage, or household flooding.
can detect if there is a leakage on your gas pipeline and automatically alert you and so you can immediately take actions and keep your home and family safe !
Smoke sensor can detect fire smoke and automatically alert you to take necessarily actions to prevent fire from extension and save your home and family.
Electricity Bill
reduction (5- 10 %) of your monthly bill can be saved. Through smart home solution you can have better utilization on your home lights and connected devices and this eventually will reduce your monthly electric bill, check below to see how this can be achieved
If you keep receiving high electricity bill this is might happing because some of your home appliances are faulty and its draining the power. Through smart socket you can monitor each device power consumption and get alerted if there is a high consumption so you can fix the device or replace it.
If you left your home and forget to turn off your home lights or any other devices, or if you are not sure if you did that or not, you can easily open your mobile app and check status of your home lights or devices and then switch it off. This for sure will save power and reduce your electricity bill and increase your devices lifetime.
Through automation feature and light dimmers sensors, your home light brightness will be adjusted automatically according to the surrounding nature light, instead of using your home light.