The Leading Smart solutions And IT Company
IdealWaves is a newly established company in Cairo, Egypt specialized in smart solutions, software development and IT consultation.
At IdealWaves, We love what we do and we're here to make it possible for you to achieve beyond your perceived ability by creating efficient solutions using the latest technological developments.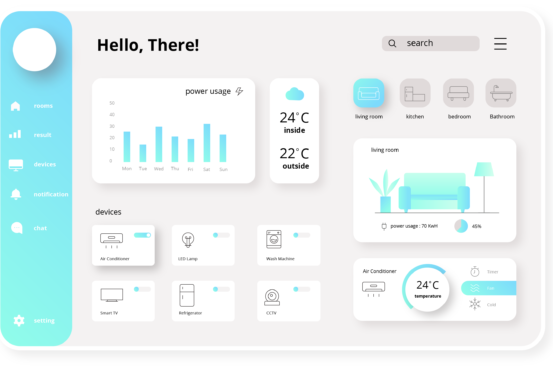 The reason for choosing IdealWaves
is
Our Core values
We see the achievements of our partners as if they were ours. This means continuously thinking about how our technology and products will allow our partners to create new revenue streams and offer special services to their customers
We are honest and truthful in our dealings as we believe that trust goes a long way.
W e promise you to deliver our services within the agreed timeframe as speed in delivery is one of our priorities
Our team is experienced in facing challenges and providing solutions to even the most challenging problems
From the initial design to the final product, our attention to detail is unparalleled.
our products and services are customized to perfection since we tailor them according to your needs.